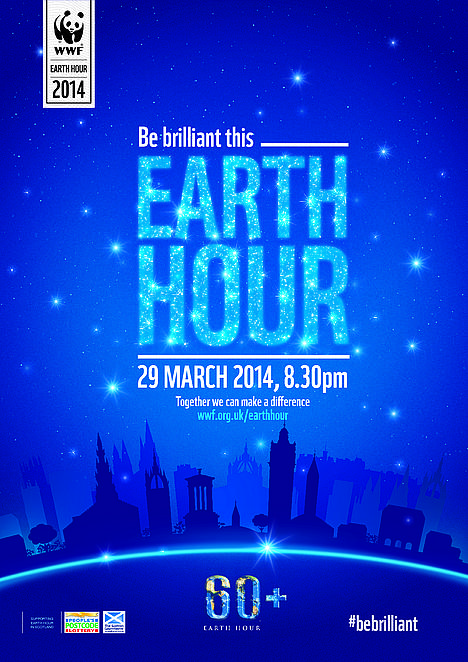 UNISON Scotland is once again supporting WWF's Earth Hour, which this year takes place on Saturday 29 March 2014 at 8.30pm.
Earth Hour 2014
asks us all to #BeBrilliant for the planet. Taking part can be as simple as 'just' switching off the lights for an hour but in doing so you're part of the world's biggest celebration to highlight the need for action on climate change.
And of course everyone can take part - both at home and often at work. Many public bodies in Scotland are already involved and if your employer isn't you could ask them to sign up.
For lots more information from WWF about why we're all doing this, about taking part, and to sign up, click
here
.
This
toolkit
was developed for UNISON branches and has a range of good ideas for Earth Hour activities.